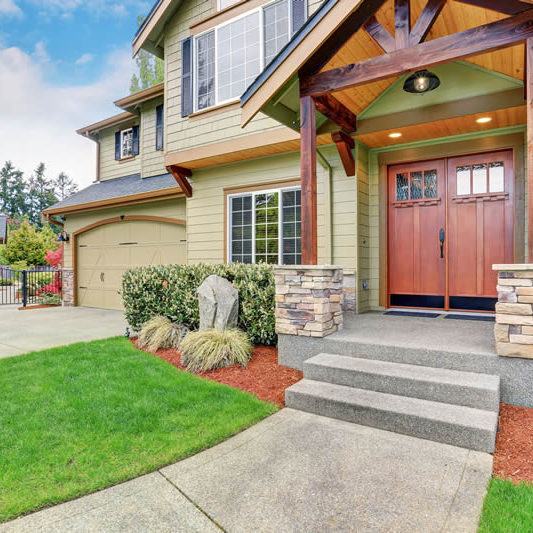 BOOK ONLINE OR BY PHONE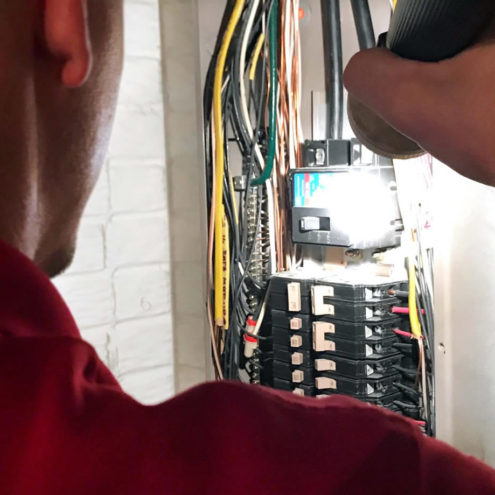 2-3 HOUR INSPECTIONS
HOME SUMMARY TOUR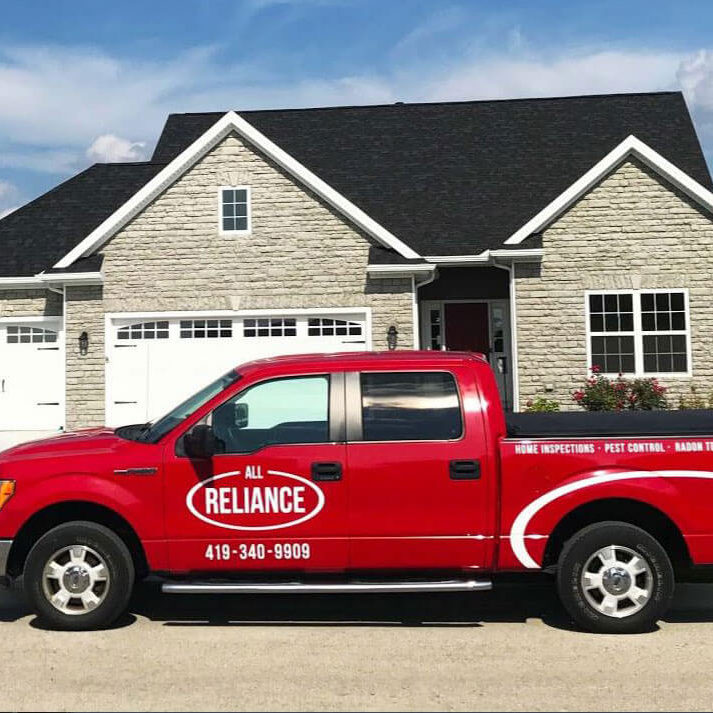 SAME DAY DIGITAL REPORT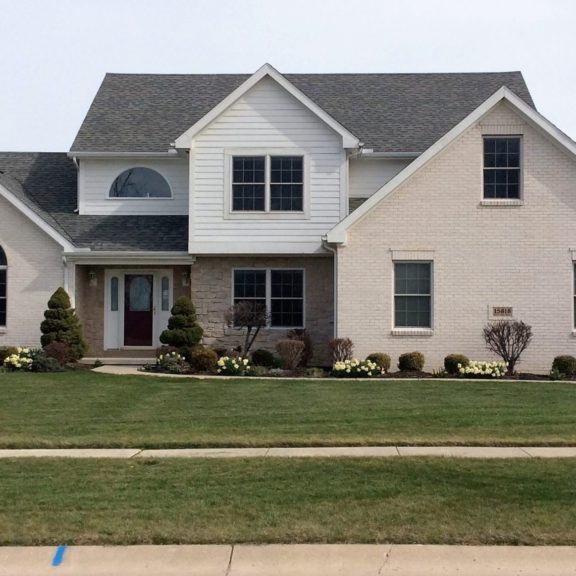 NEXT STEPS WITH REALTOR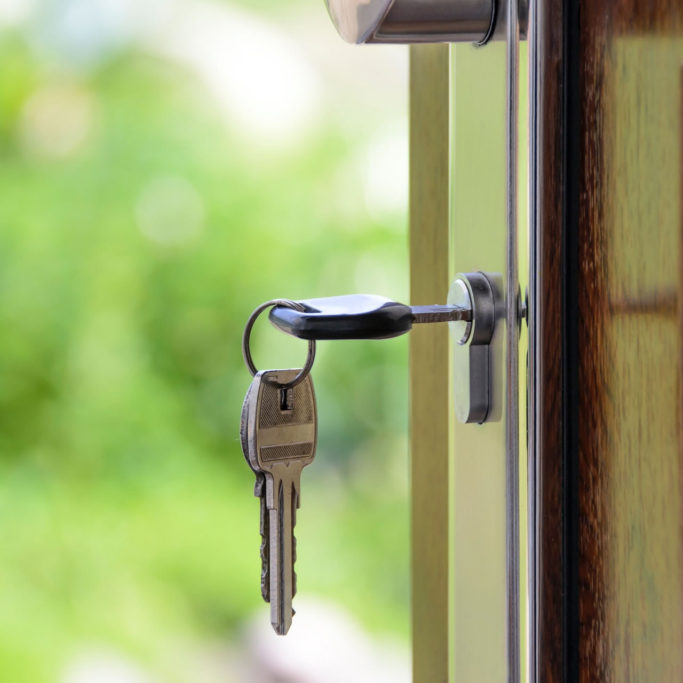 BUY WITH CONFIDENCE
WHAT IS INCLUDED
A home inspection from Reliance Inspections is a thorough evaluation of the components and major systems throughout a home. This includes everything from the roof to the foundation to the interior components. The inspection will provide you with an unbiased and fair evaluation of the condition of the property. Our electronic reports are delivered the same day as the inspection and include all of our findings.
It is not required for the buyer to attend inspections, however it is strongly encouraged so our inspector can point out different items in person and answer any questions. In addition, this will help the buyer get a better understanding of the home inspection results.
The inspection will both address the good and the bad with the home. This includes maintenance items that may be necessary in the future. After the inspection, you will have a much better understanding of the condition of the property you are buying and can make an informed decision.
The Infrared Technology Difference
We utilize infrared technology in every home inspection. Why? It lets us see things that we cannot always with our eyes, such as water leaks, areas of missing insulation, and electrical hot spots.

Wood destroying pest inspections, also commonly referred to as termite inspections, look for the four wood destroying insects in Ohio; termites, carpenter ants, carpenter bees, and powderpost beetles. The inspection is documented on a State mandated form with pictures included of any findings.

Radon Testing
Our radon tests utilize state-of-the-art equipment to monitor radon levels in a home. Readings are taken once per hour over a minimum of 48 hours, then averaged to produce the official radon level for the structure. Radon is the second leading cause of lung cancer behind smoking and testing is the only way to know if a home has elevated levels of it as radon cannot be seen and has no smell or taste.

Water Quality Testing
Water quality tests can be done to find out if there is E. Coli, lead, nitrates, nitrites, and other foreign substances in a water supply system. This test is especially recommended for any house that is supplied by a well system.

The pool inspection evaluates everything from the liner to the filter to the skimmer. Our inspector will review their findings with you and go over how to maintain the pool.

Air Quality Testing
Air quality tests can be done on any size home to discover what kind of spores are in the interior air. This is especially critical if you have any concerns of previous water entry to the home that may have caused hidden mold growth.

Swab Environmental Testing
Swab testing can be done to evaluate any areas of suspected mold. These are sent to a lab to determine the type of mold, which assists in determining the cause and how the remediation will be done.

Carbon Monoxide Detection
Carbon monoxide is a deadly by-product of fuel burning appliances, such as furnaces and water heaters. This exhaust gas is routed to the exterior of homes, however there are multiple things that could cause the gases to remain in a home. Reliance Inspections utilizes a detector to determine the carbon monoxide levels around a home and especially next to all fuel burning appliances to ensure safe levels of carbon monoxide throughout.
Roof Certification
Roof certifications can be issued to deem the roof is of satisfactory condition to last at least another 3 years. This is not a warranty in case of non-typical damage, such as a hail storm or tornado. Some banks require a roof certificate when securing a loan.

Lead Paint Testing
Lead-based paint will not present a health hazard as long as the paint is not chipping or flaking. If it is thought that paint may contain lead we are able to test it to confirm.  High levels of exposure to lead may cause lead poisoning and other issues such as anemia and impaired brain and nervous system functions.

Manufactured Home Foundation Certification
When buying a manufactured home the lender may require a manufactured home foundation certification. These inspections are to confirm the home is permanently installed at the spot it is currently located. The certification must be signed by a licensed engineer, which Reliance Inspections has one in-house. Because of this we are able to offer a quick turn-around on the certifications at a reasonable price.

Well Flow Test
The well flow tests are done to inspect the well equipment that is in place and to run the well for an extended period of time. Doing so will assist in determining if the water source the well is pulling from will run dry during normal daily use.

Asbestos Testing
Asbestos in good condition left undisturbed is not typically an issue, but if you are planning on renovating around an area with expected asbestos material it is best to have it tested first. If determined the material is indeed asbestos containing, an environmental expert will be needed to properly remove the material.
Licenses and Certifications
Licensed Pest Inspector
Licensed Pesticide Applicator
Frequently Asked Questions