We come to work every day wanting to help home and business owners protect their biggest investments and themselves. We believe customers are earned, not bought, and it gives us great pride to be able to provide quality services that our customers have learned to rely on.
Our Mission
Reliance Inspections is committed to providing honest, reliable services backed by industry-leading customer service.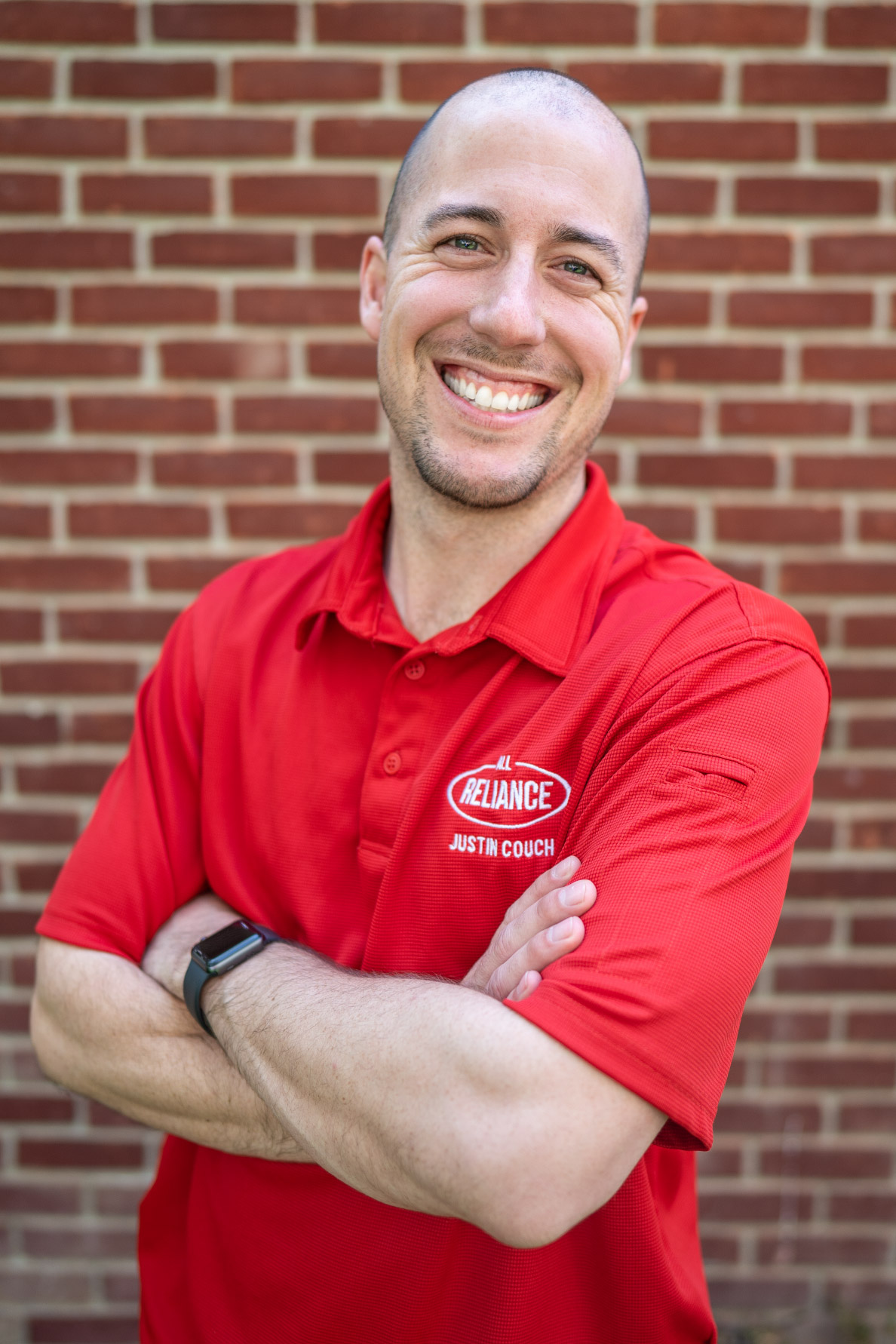 Justin Couch
Owner
Justin has always been passionate about the construction industry, which eventually led him to own Reliance Inspections to provide home and commercial services to the Toledo area. He has a Civil Engineering degree from the University of Cincinnati and a masters degree from Wright State University. He worked full time at a Fortune 500 company providing project management and engineering services before owning Reliance Inspections. During this time, he got his Professional Engineering license, which he still holds to this day. Justin is also a licensed home inspector, radon tester, radon mitigation contractor, pest inspector, and pest applicator in the state of Ohio.
Originally from Findlay (about 45 minutes South of Toledo), Justin currently lives in Waterville with his wife, Amanda, and their son, Rowan. When he's not working, you can find Justin on the open waters of Lake Erie, catching a Cincinnati Bengals game, riding his motorcycle, or hanging out with his family.
Email: jcouch@relianceinspections.com
Keith Ketelaar
Inspection Operations Manager / Lead Inspector
With over twenty-five years of construction experience, Keith is seasoned and knowledgeable in building practices. He began his home inspection career in 2015 by attending an immersive hands-on training in Arizona and has been performing inspections ever since. Keith brought his knowledge to Reliance Inspections in 2020 to lead the residential and commercial inspection division of the company.
Keith lives in Perrysburg with his wife Cindy and their two children. His hobbies include traveling, playing golf, supporting Michigan sports teams, and spending time with his family and friends.
Email: kketelaar@relianceinspections.com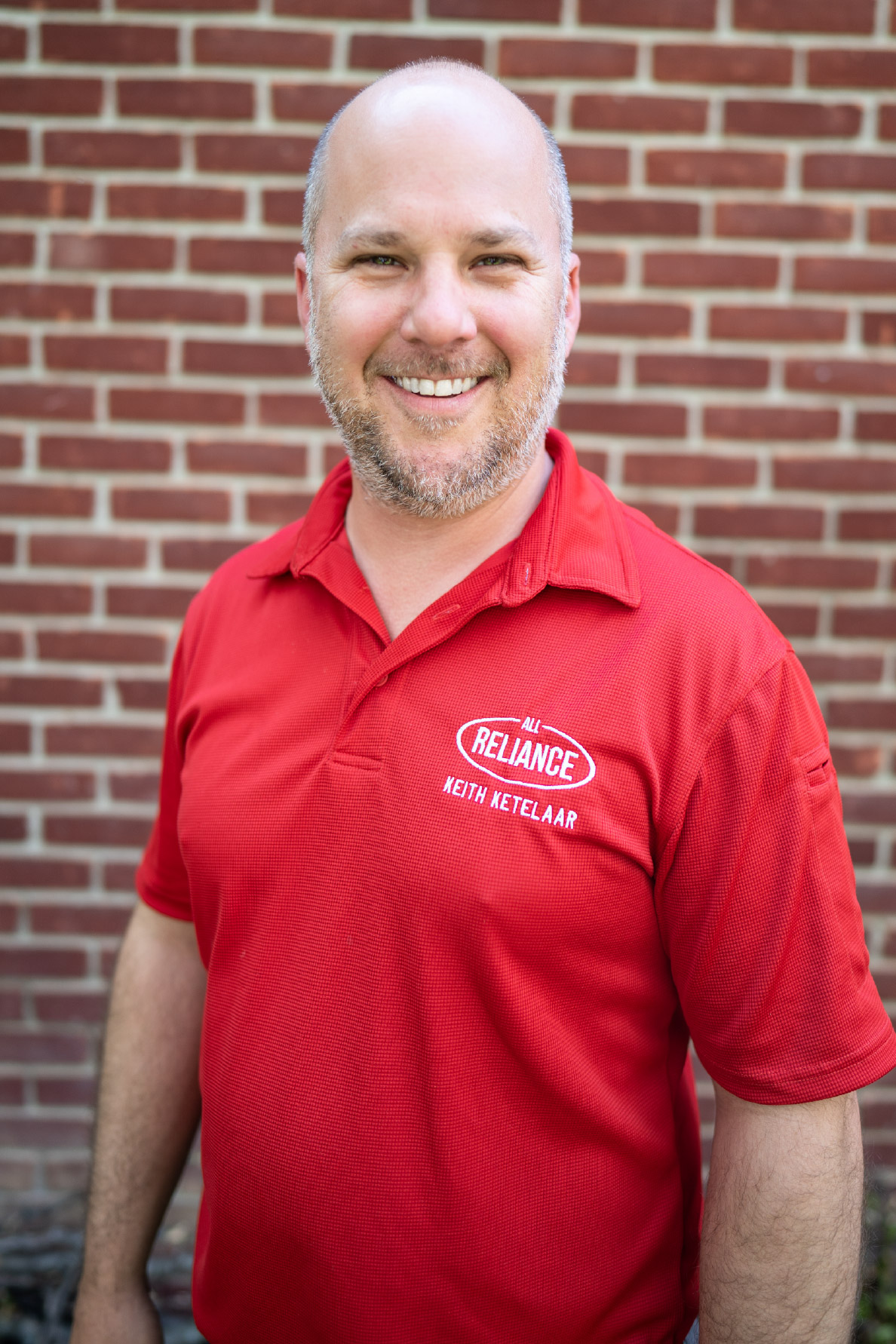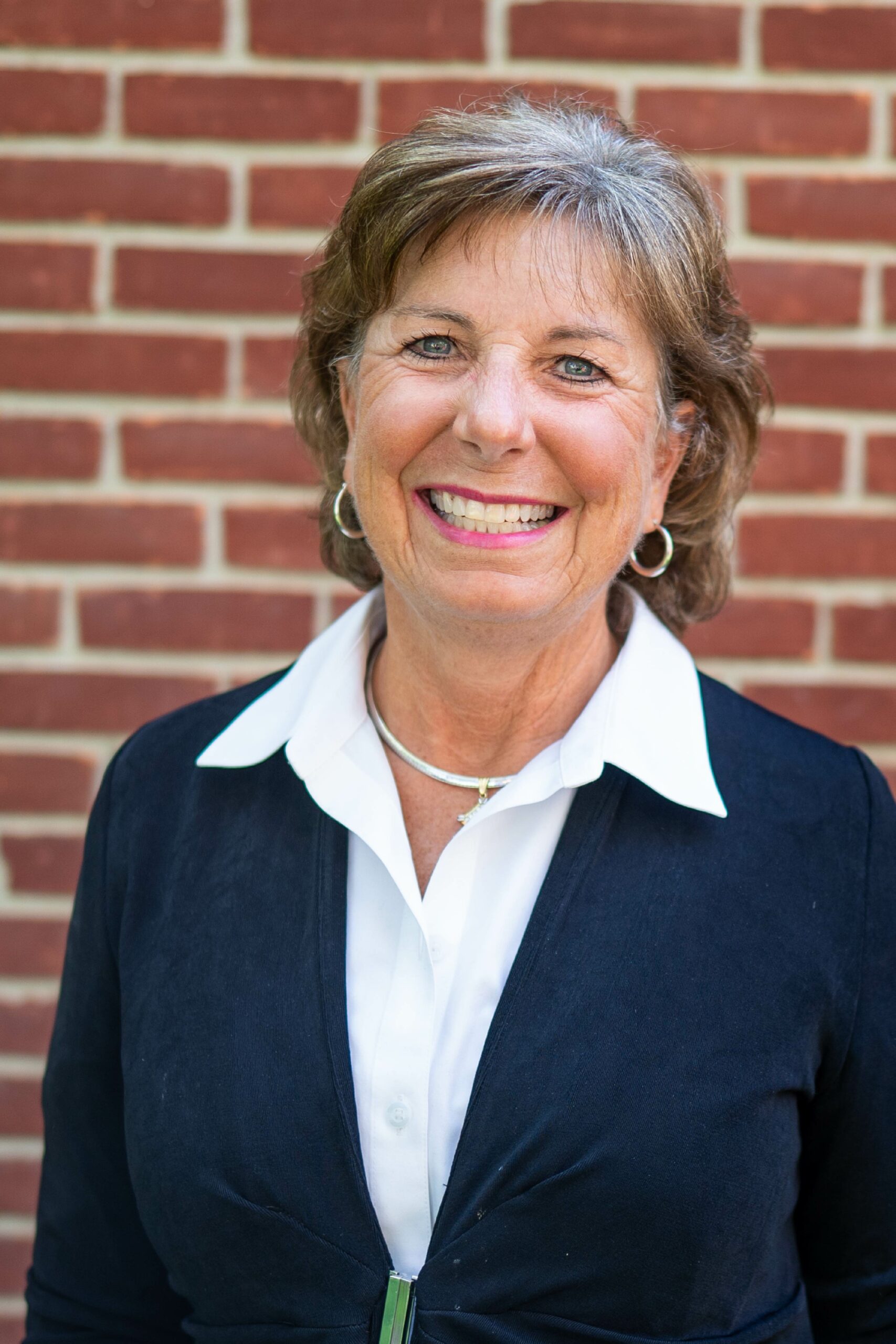 Sheryl Couch
Receptionist
Sheryl is one of the friendly voices you hear when you call Reliance Inspections. She does the accounting, schedules the jobs and keeps the inspectors in line. She has been doing this for over 20 years and has a wealth of knowledge about the industry.
Sheryl is a mother of 3 children and grandmother of 5. She is always active; playing pickleball, going for walks, or enjoying family time with her kids and grandkids. You may also find her at the Stranahan Theater where she serves drinks during shows and weddings.
Email: sherylacouch@gmail.com
Shelley Nyitray
Client Care Coordinator
With a true passion for helping people, Shelley is amazing at what she does. She has a background in customer service having worked in the restaurant industry for over 15 years. This experience is instrumental in guiding our clients through the scheduling process.
Shelley has a daughter and son with her husband of 13 years, Andy. Together they love to travel and spend quality time together at their home.  Her kids are her heart and she loves watching them play sports and other activities. Shelley always has a smile on her face and has a desire to provide top notch customer service and professionalism that our clients have come to expect for over 20 years! 
Email: snyitray@relianceinspections.com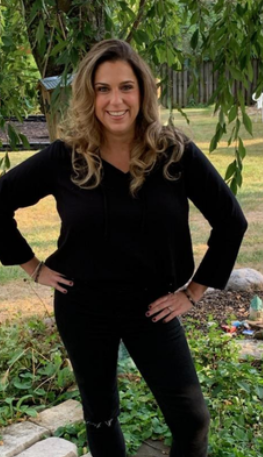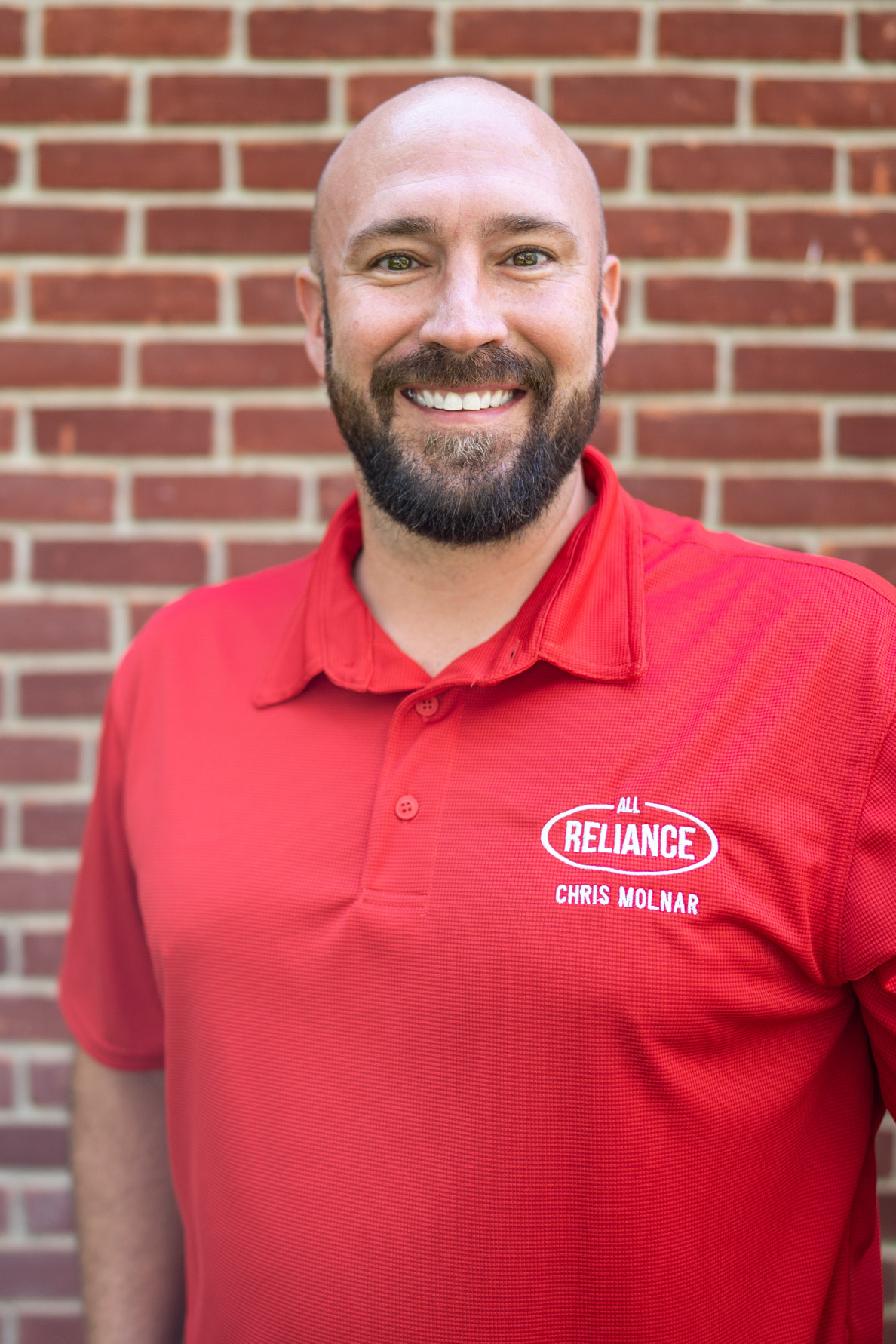 Chris Molnar
Inspector
A loyal and hardworking employee, Chris spent 22 years working at Libbey Glass as a machine operator learning and perfecting a wide range of skills including equipment operation, machine repair, and electrical work. He earned his certificate in HVAC from Stautzenberger College and has been EPA certified since 2016.
Chris joined the Reliance Inspections team in early 2021 and has had extensive on the job training, as well as classroom work to increase his knowledge and service ability. He is very passionate about the opportunity to help home buyers make an informed decision on one of the biggest purchases of their life.
He lives in South Toledo with his wife, Sarah, and their blended family of eight children (yes, eight!). In his spare time Chris loves to keep up on the Miami Dolphins and Ohio State football, take on home handyman projects, attend kids sporting events, along with spending time outdoors camping, grilling and exploring new places.
Email: cmolnar@relianceinspections.com
Lisa Putman
Client Care Coordinator
Lisa is the voice behind the Pest division when you call to schedule. She has over 25+ years of experience serving Toledo and the surrounding areas in customer service. Lisa loves helping people and providing excellent care along the way. She wants to help you!
Lisa has been married to her husband Steve for almost three decades and they have three children: Emily, Nick and Olivia. Lisa is a huge animal lover and has four female basset hounds and one male bloodhound. Spending time with her family and pets is what Lisa enjoys most out of life; they mean the world to her.
Email: lputman@relianceinspections.com